Charles Cox Property Management
Specialists in leasehold property
management and surveying services
Having been established for over 10 years we are aware that not every building is the same. To cater for this our services are tailored to our clients' needs, and as such so are our prices and packages – please see our pricing pages.
Our block management and surveying services cover the south coast including Brighton, Eastbourne and London.
Block management
Building surveying
Specialists in freehold and leasehold block management
We manage —
everything
Tailormade End-To-End Service
At Charles Cox we pride ourselves on our knowledge of the property industry. The main areas which cover Leasehold Property or Property where a service charge is due is a key part of our service.
We can tailor a level of service to suit your needs, from just Service Charge and Rent collection to full management. We can also arrange for a building surveyor to be appointed and supervise major works. Also applying to the FTT (First Tier Tribunal) is all well within our experience.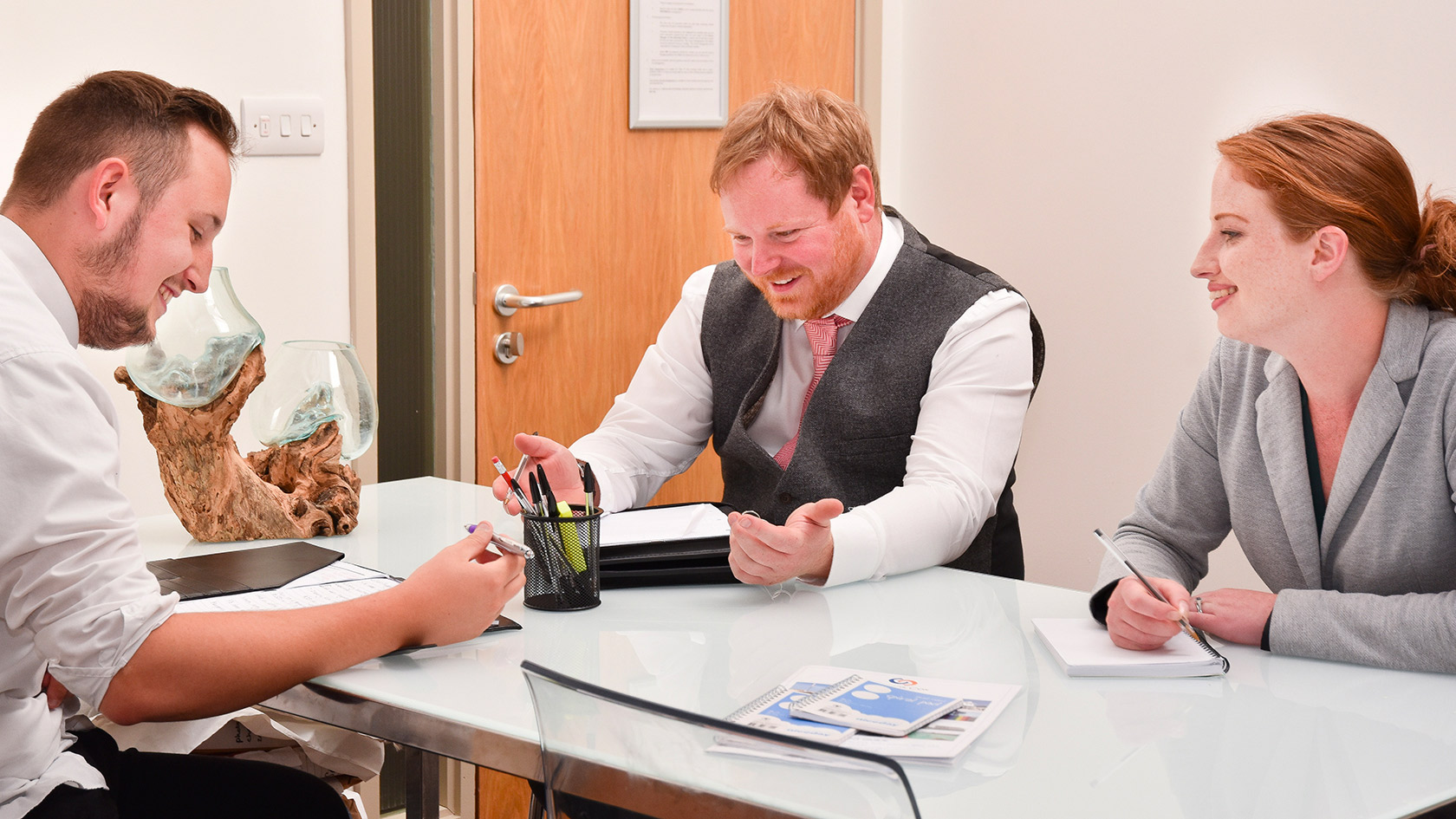 Owen Jones
31. July, 2023.
Very friendly and welcoming team, recently moved into one of there properties and they have been so helpful and professional. Highly recommend.
Lisa and Charles Cox Property Management have been nothing but helpful, professional and friendly since the inception of my pairing with the flat. Making sure everything was OK and in place, sometimes responding and working out of hours to ensure the move went along seamlessly. They answered all questions I had within 24 hours and put all of my worries and anxieties at rest. I could not recommend them enough and very much look forward to staying with them for a long time to come.
Jonathan whitehead
16. July, 2023.
Good property management from a great team
Helen Bakie
6. June, 2023.
I've known Matthew for a very long time and he's one of the most hardworking individuals out there, he'll always go the extra mile to look out for you and his knowledge and experience are second to none. Highly recommend!
Mark Gamlin
19. February, 2023.
I have worked with the team at Charles Cox Property Management on various projects, it's a pleasure to work with a firm that are professional, friendly and really know their business well.
samantha cox
18. February, 2023.
Thank you Carol, Jake, Lisa and Matthew. Always a pleasure to deal with you and the company. Not often you get a company that runs as smooth as these guys. P.s Great Name!!
james kirby
18. February, 2023.
Great company to deal with and lovely staff on the phones. When it comes to property management these guys know their stuff

Property management in Brighton and Hove, Eastbourne, East Sussex and West Sussex
Our property management services cover East and West Sussex, Brighton and Hove and parts of Surrey and we also manage property in the south London boroughs.
We specialise in managing a wide range of coastal properties and providing long term maintenance plans. Our team of experts is proactive when it comes to planning for the unexpected and we are very diligent with our estate management.
Contact us