Charles Cox Property Management
Specialists in leasehold property
management and surveying services
Having been established for over 10 years we are aware that not every building is the same. To cater for this our services are tailored to our clients' needs, and as such so are our prices and packages – please see our pricing pages.
Our block management and surveying services cover the south coast including Brighton, Eastbourne and London.
Block management
Building surveying
Specialists in freehold and leasehold block management
We manage —
everything
Tailormade End-To-End Service
At Charles Cox we pride ourselves on our knowledge of the property industry. The main areas which cover Leasehold Property or Property where a service charge is due is a key part of our service.
We can tailor a level of service to suit your needs, from just Service Charge and Rent collection to full management. We can also arrange for a building surveyor to be appointed and supervise major works. Also applying to the FTT (First Tier Tribunal) is all well within our experience.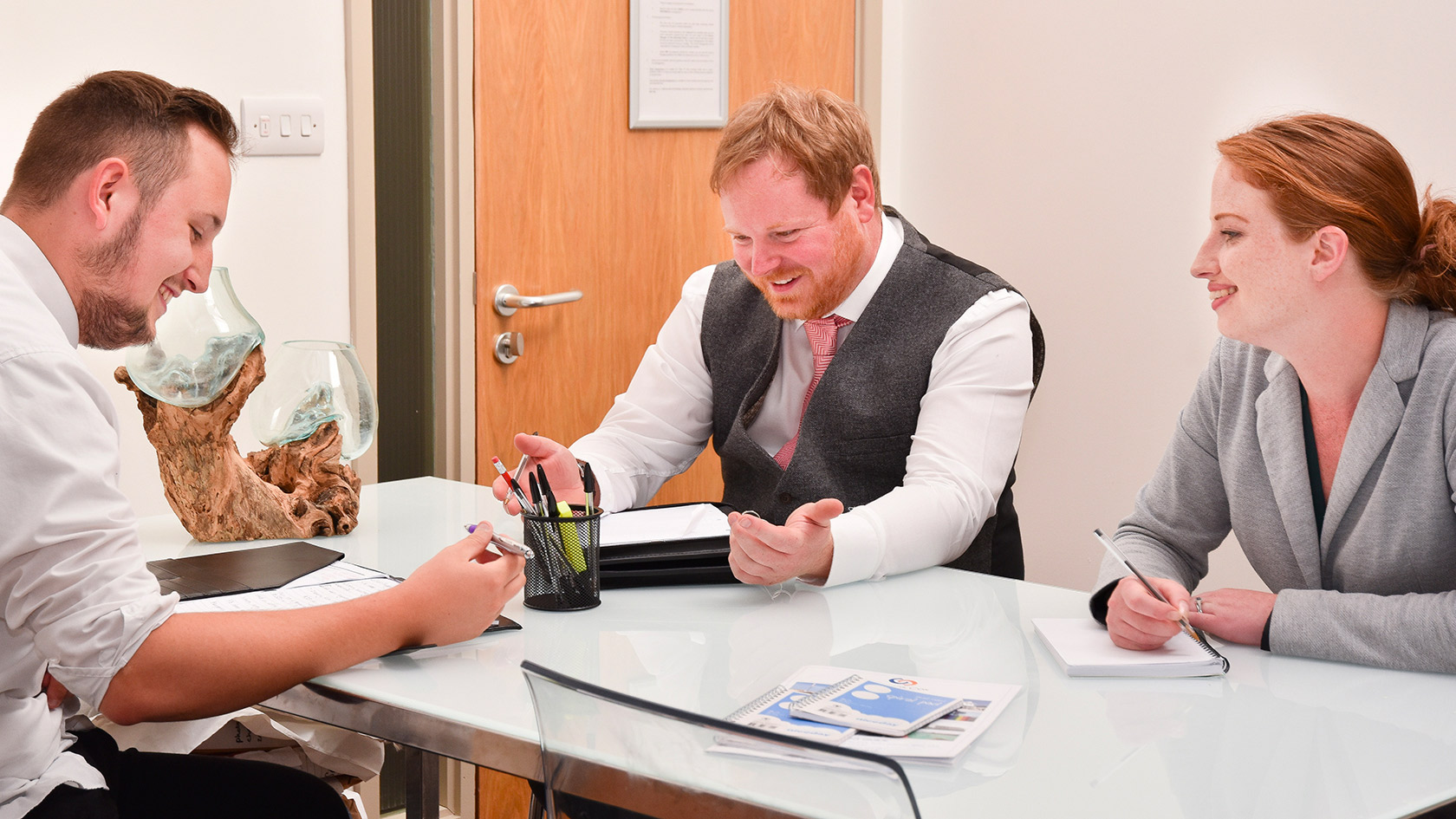 Dawn Thompson
19. January, 2022.
Responsive and professional. Good local managing agent to deal with. Great team.
Norman Mayhew
19. January, 2022.
I have worked with Matthew at Charles Cox for a number of years now, professional and extremely nice people to work with.
Scott Bywater
18. January, 2022.
A very professional and extremely helpful company. I wouldn't hesitate in recommending them; my family has worked with them for over 20 years.
Julia Gentle
11. September, 2021.
Excellent company to work with
Rhys Watford
8. September, 2021.
Having dealt with Matthew and his team for sometime now it has been nice to see the level of service has remained prompt even as they have expanded over the years. We have always found our enquiries are dealt with in a timely manner and with care and consideration.
Tom Shelley
1. September, 2021.
I have dealt with the company on several occasions over the years.. The staff are always prompt, efficient and courteous. It's really good to be able to get through to them on the phone quickly and discuss my requirements, they really know what they're talking about too! A superb company. Would not hesitate to recommend to friends and family on a personal and professional level! 10/10 from me!

Property management in Brighton and Hove, East Sussex and West Sussex
Our property management services cover East and West Sussex, Brighton and Hove and parts of Surrey and we also manage property in the south London boroughs.
We specialise in managing a wide range of coastal properties and providing long term maintenance plans. Our team of experts is proactive when it comes to planning for the unexpected and we are very diligent with our estate management.
Contact us