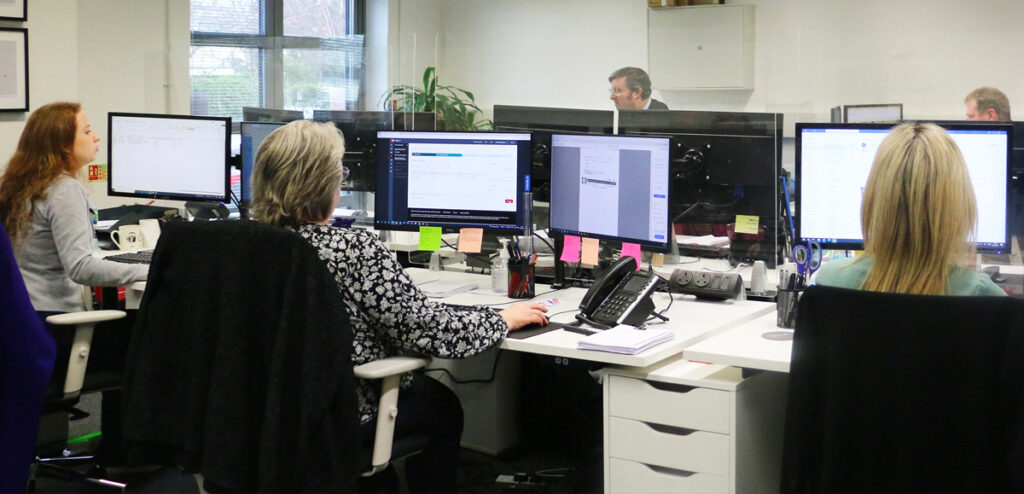 Charles Cox Property Management is a local firm of managing agents based on Denton Island, Newhaven, covering areas from Brighton to Eastbourne. We are the Managing Agents for numerous Leasehold Developments and Unadopted Roads, and we can even help with questions about Assured Shorthold Tenancy's (AST).
An integral part of our success is our ability to tailor services to clients' specific requirements, whether they own or share the Freehold, are a Right to Manage Company or a Commonhold.
We provide a uniquely flexible and professional approach to the management of buildings and property. These qualities have led to us being chosen as the preferred Managing Agent by many local Residential Management Companies and Freeholders.
We are accredited ARMA-Q (Association of Residential Managing Agents) members who promote high leasehold management and professionalism standards to give our clients complete peace of mind.
In addition to managing buildings, we also provide Company Secretary and Registered Office facilities. Completion and filing of Annual Accounts and other statutory information with Companies House; the issuing of Share Certificates; registration of Directors; organisation of Annual General Meetings; Ground Rent and Service Charge/Rent collections are just a few examples of tasks we undertake for our clients.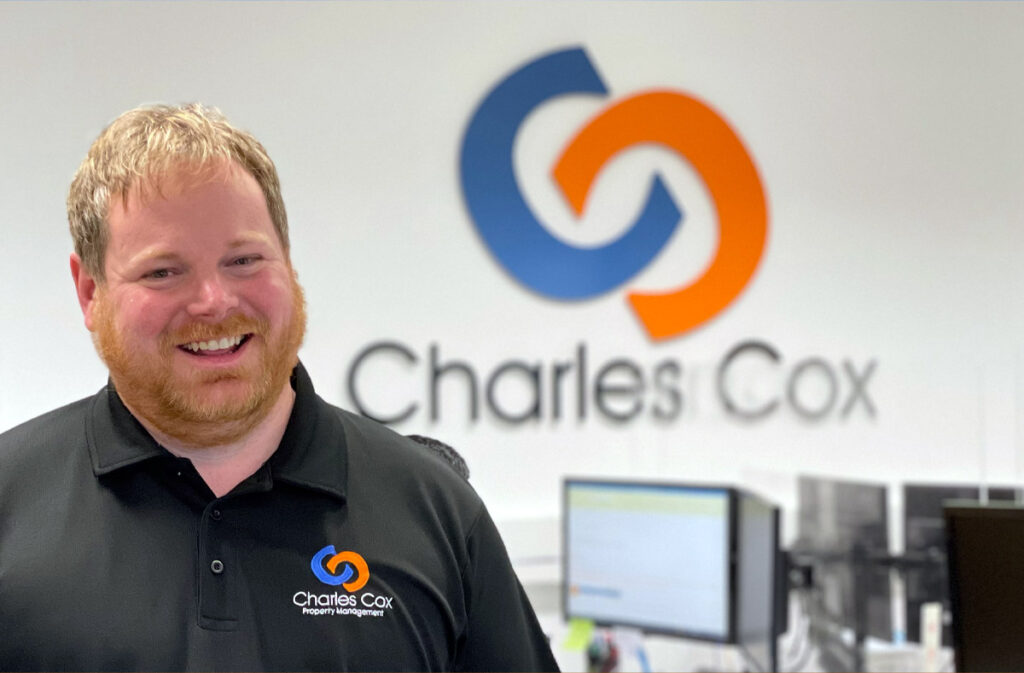 Matthew Charles Cox, BSC (Hons)
Director and Founder
Matthew Charles Cox, founder and owner of Charles Cox Limited, and has been involved in the Property Sector since 2003. Matthew has experience of all aspects of leasehold and general property management, including the FTTPC (previously known as the LVT), Right to Manage, enfranchisement, fire risk assessments, long term maintenance plans and budgeting. He even has some experience with ASTs.
Matthew has recently expanded his team and moved into larger office space. As Managing Director, his knowledge in the property management industry is extensive and he has a wealth of experience managing hundreds of properties across the south-east. He knows more than most and has an ability to find solutions for those difficult leasehold problems. Matthew studied Business Management, social media and marketing at university and has built up considerable skills in other areas.
Contact: 01323 403122
matthew@charlescox.co.uk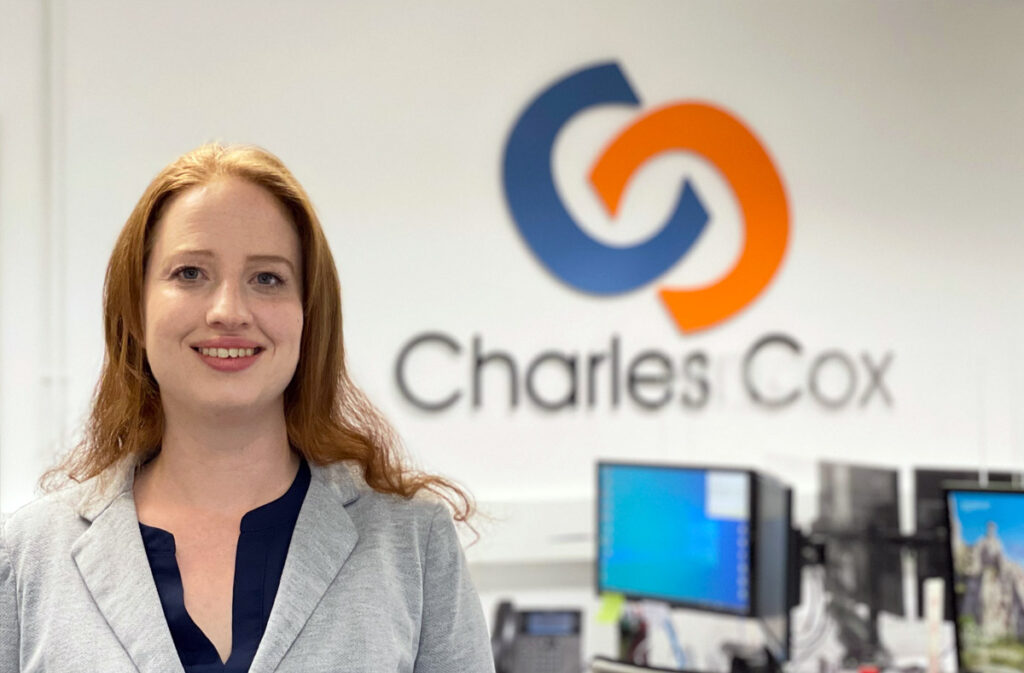 Janine Usher, AAT Level 3
Accounts Manager and Associate
Janine is currently working towards her AAT Level 4 Qualification. Since joining the firm she has developed a high level of proficiency in collecting service charge arrears. Janine also has a background in property development and property accounting. Her training and continued development with our software has further widened her knowledge and experience.
Whilst accounting is an interest of hers, she also has numerous interests outside of the office, travelling, historical sites, reading and socialising being some of these.
Contact: 01323 403123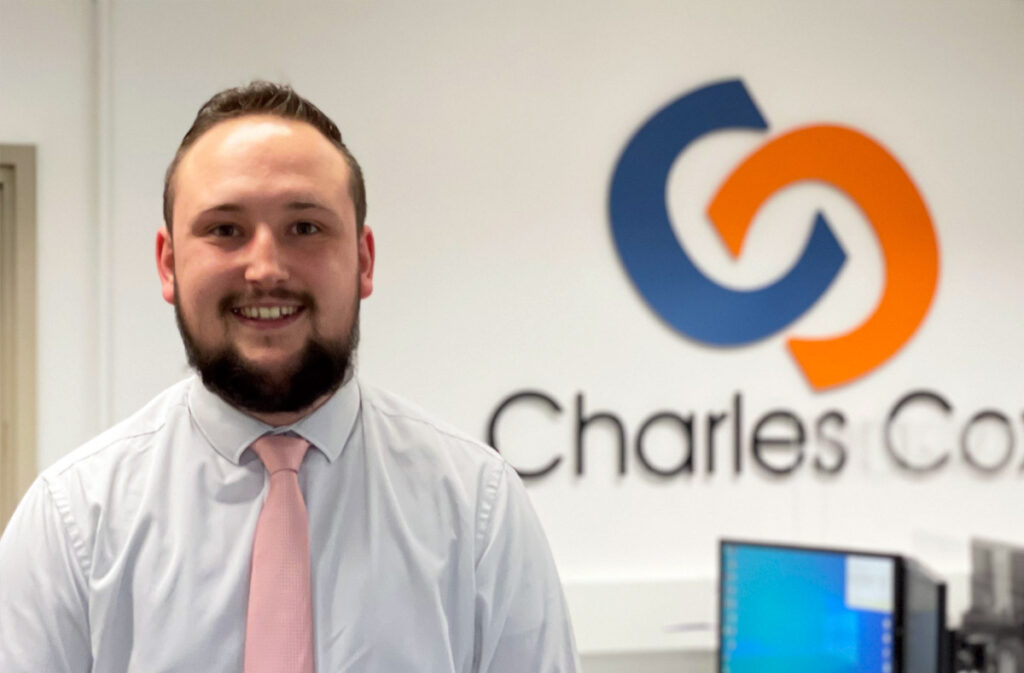 Jake Ashdown
Trainee Surveyor and Property Management
Since joining Charles Cox Limited as an apprentice in October 2016, Jake has worked closely with Matthew Cox to obtain a wealth of knowledge within the field of property management.
Currently training to obtain his RICS qualifications Jake routinely deals with verbal and written enquiries alongside issuing work orders and undertaking property inspections whereby thorough fire, electrical, asbestos and legionella risk assessments are carried out.
Outside of the workplace, Jake has many interests, among those is his passion for working on motor vehicles – both in an engineering and aesthetic sense. Moreover, he also enjoys socialising with friends and going to the gym.
Contact: 01323 403121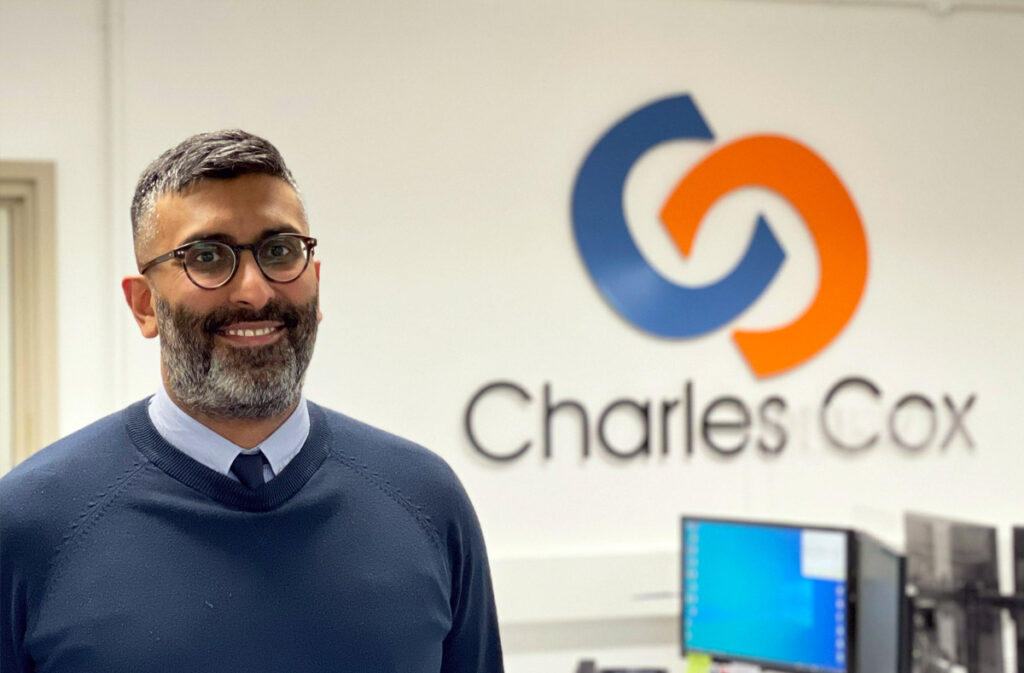 Sat Sahota, MIRPM, AssocRICS
Property Management
Sat joined Charles Cox as an assistant property manager in the Spring of 2021.
Sat has been a professional landlord and property developer for over 14 years and continues to be an active director within the management company that is responsible for maintaining his own estate. His previous experience and ongoing training with the Institute of Residential Property Managers, makes him well placed to be an effective property administrator.
Sat has recently achieved MIRPM qualification becoming a Member of the leading professional body in residential property management and can join RICS.
Outside of work, Sat enjoys being active and spending quality time with his wife and two young daughters.
Contact: 01323 405346
Dianne Dudley
Accounts Administrator
Dianne joined the company at the beginning of August 2019. Dianne has worked for many years in admin and finance and she also had her own catering business for four years. All of this means she has the skill set to handle all manner of accounts related enquiries.
In her spare time she loves spending time with her 2 little dogs, who take up most of her time. She also likes to spend time in the great outdoors, including her garden, and socialising with friends.
Contact: 01323 403123
Andrew Marsh
Property Management
Andrew is currently working towards his MIRPM qualifications. Andrew has a wealth of experience in process management and system set up.
In his spare time he enjoys maintaining his original style classic mini (he has owned it for years) and playing in his band.
Contact: 01323 404840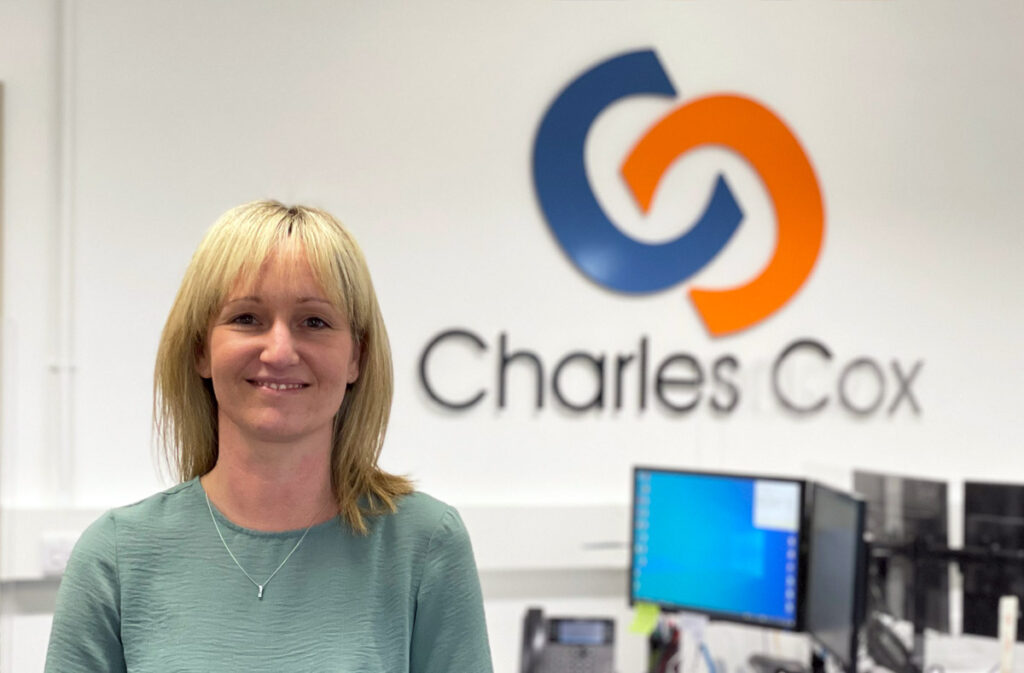 Katie Osborne
Accounts Administrator
Katie joined the firm in June 2021 and is working towards her Level 3 Business Administration qualification. Having just finished her AAT Level 2 she is looking to build on her general knowledge within the sector. Her role at the firm is to gain knowledge on how the industry works and to build on her experience already gained prior to joining the firm. From property inspections and works orders to internal tasks and payment processing she hoped to gain a wide level of exposures making her a well-rounded member of the team.
In her spare time, she likes to spend time with her family and watch her boys play football.
Contact: 01323 894400
katie@charlescox.co.uk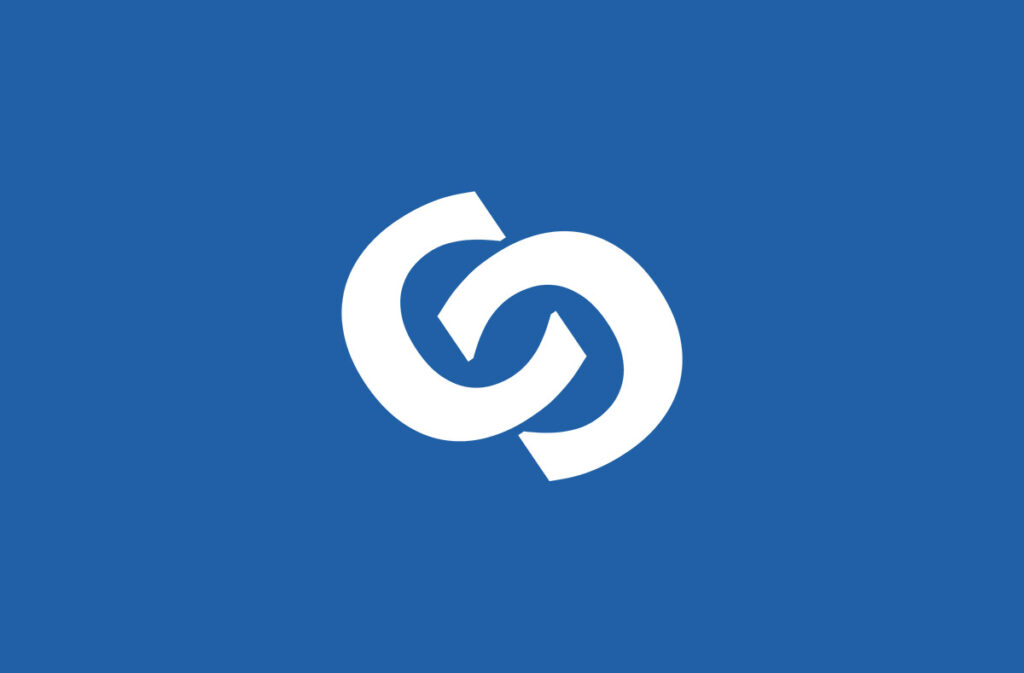 Samantha Lace, BSc (Hons)
Office Administrator
Samantha has a number of years' experience in general office administration and has been with the firm since 2015.
In her spare time, practices person centred counselling and is a signed-up member of the National Trust.
Contact: 01323 894400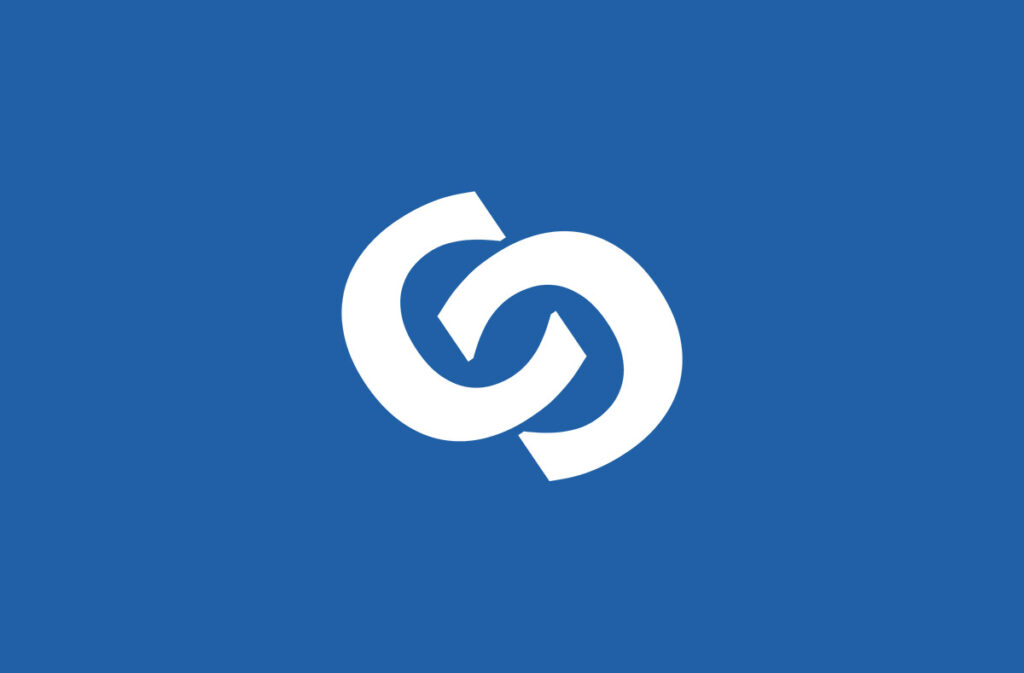 Gary Edwards, MRICS
Consultant Surveyor
Having worked for local companies for a number of years before becoming an independent consultant surveyor, Gary has built up a wealth of experience in building surveying and land matters.
His experience spans party wall and land ownership issues to long term maintenance planning and building defects.
Whilst one of his specialist areas is leasehold property, some of his past tasks for the firm include land registry ownership issues and even long-term maintenance planning for Seaford Golf Club, part of which is within the Southdowns National Park.
In his spare time Gary has many hobbies but mostly enjoys anything which relaxes his mind.
Contact: 01323 894400
info@charlescox.co.uk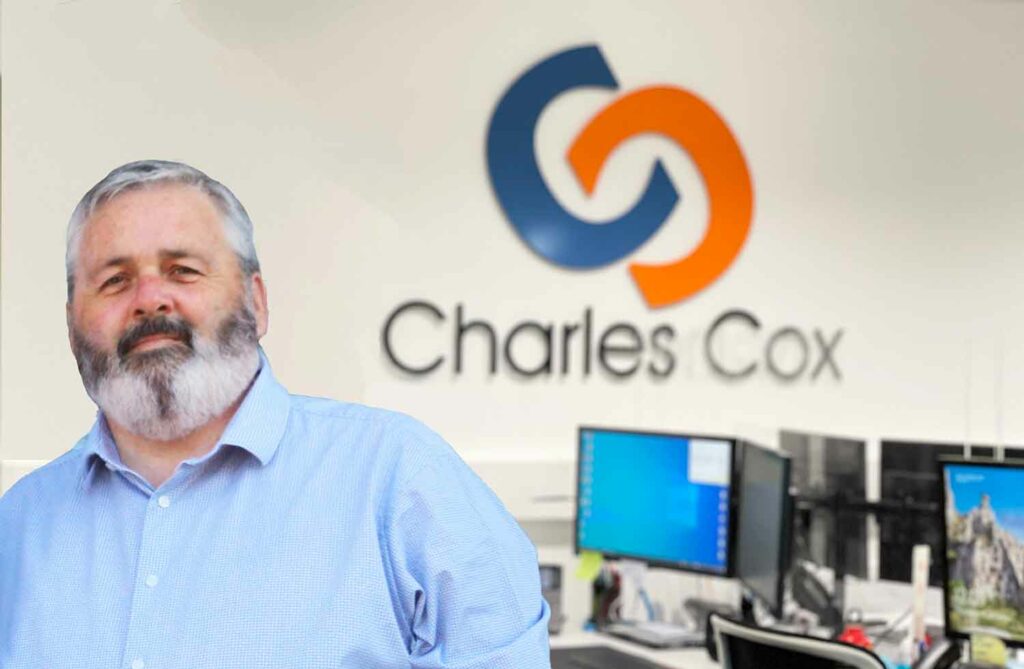 Richard Hunt
Property Manager
Richard has been involved in and around the construction industry for over 30 years and has a comprehensive understanding of building techniques along with 'hands on' experience of how properties are built and maintained. Richard is a regular participant of the ARMA-run courses to ensure that every aspect of our Property Management is consistent with the latest regulations and best practice. Richard is married with 3 daughters and enjoys the garden, beach and dining out.
Contact: 01323 345045

Carol Woolgar
Administration Assistant – Management Department
Carol's previous experience in commercial property management administration has provided her with an excellent background in property terminology and servicing intervals, and she is qualified to NEBOSH standard. She was made redundant from her previous job in February 2021 after 20 years.
Outside of work Carol can either be found at home with her rescue guinea pigs (4 at the current count), or on the South Downs geocaching. If there's any time left after that, she can be found Munzeeing with her partner of 18 years.
Contact: 01323 894400
carol@charlescox.co.uk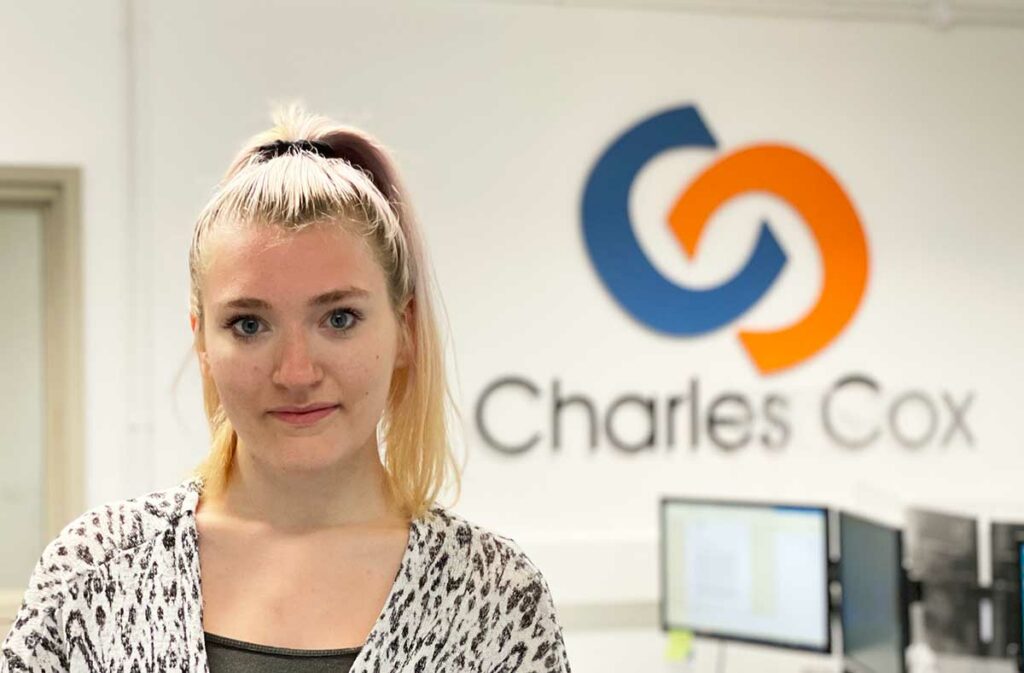 Lara Sharp
Accounts Administrator
Lara joined the company in June 2022, starting a level 3 business apprenticeship qualification.
She is interested in learning more about property management and accounting and hopes this will be the start of a new career.
'Having joined the firm for only a month, and knowing very little about property management. I have gained a wide range of knowledge and skills that I hope to expand over time.'
Lara loves travelling to new places, drawing portraits and spending time with her cats.
Contact: 01323 894400
lara@charlescox.co.uk