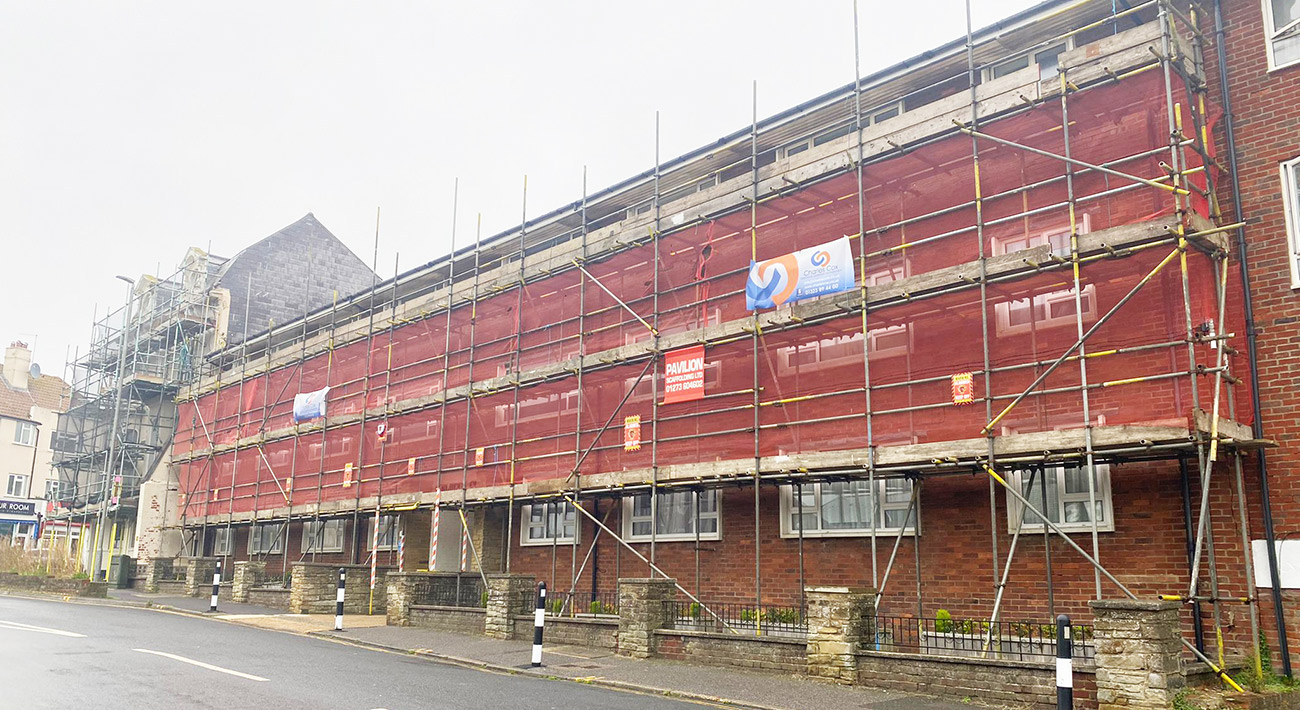 Finding a good, reliable block management company is incredibly important and will give you and your tenants peace of mind. Unfortunately, not every managing agent is sufficiently qualified to do their job efficiently, so how do you know who to hire?
No two block property management companies are the same, so we thought we would give you an idea of what to look for when choosing a good quality company.
Your block management company needs:
1. Good communications.
Does your managing company keep tenants informed of all developments?
Do they contact you to find out if everything is running well?
Are they quick to respond to emails, texts, letters, and phone calls?
Do you receive enough notice of planned repairs?
2. A good understanding of Tenancy Laws.
The difference between a basic understanding of Tenancy Laws and a good background in Tenancy Laws is invaluable and essential to the smooth running of your block property whether it is freehold or leasehold.
3. To be efficient and offer guidance
Does your managing company give you sound advice? This can make a world of difference from signing agreements and essential documents, to dealing with difficult neighbours, and building defects.
4. To mediate any problems with neighbours
No one wants to fall out with their neighbours, so to have a management company that can manage and relieve you of any neighbourly disputes is invaluable.
5. To maintain your block efficiently
Does your current block management company maintain your block efficiently?
Is your block clean and safe?
Do they make regular inspections of the property and grounds and inform you of any risks before they occur?
Are repairs and inspections carried out in good time and to high standards?
6. Listen to Tenants
A good block management company will listen and act on any complaints, resolve issues between tenants, and take your concerns seriously.
Information regarding fees
Is your property managing company transparent about the fees it is charging?
If you would like a comparison, see our pricing page.
At Charles Cox Property Management, we listen to our tenants and will do all we can to ensure your specific needs are met.
7. Legal Rights
Block tenants have legal rights and if you are not sure that your current management company is responsible, it may be time to look elsewhere. Talk to your existing block management company first and be clear about what you would like done. If your problems are not addressed, you may need to hire a new company to manage your property.
If you would like to discuss any of the above, or for more information regarding Charles Cox Property Management, and how we can help you, please get in touch.