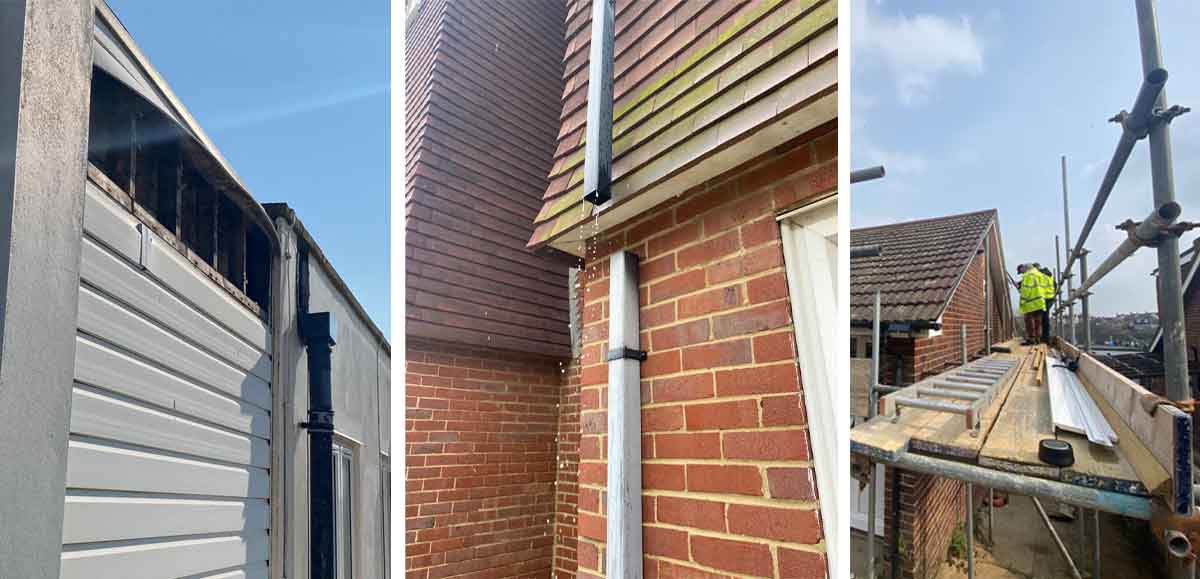 You have just moved into a block of flats, and as one of the leaseholders, it's time to take an interest in who manages your building. You may well have found a few things that need attention around the environment and would like to see some improvements made, after all, it will have an impact on the value of your property. So what does your managing agent do?
Who is responsible for the overall management?
If this is your first leasehold property, you will initially think it is the landlord who has overall responsibility for the management, and this could be a person, a company, or the local authority. If a residents' management company (RMC) is in place, then they will have responsibility and you will be invited to attend their meetings.
It is very common for landlords to appoint a professional management company to manage and maintain the property on their behalf although you do get some landlords managing the building themselves.
What to expect from a managing agent?
If your block is managed by a professional company, they should be well versed in landlord and tenant law, building construction, accounting procedures, insurance and the latest health and safety regulations.
Regardless of who appoints the managing agent, their services are paid for through your service charges.
Managing a block of flats is similar to managing a business requiring certain skills and knowledge, and although managing agents are generally appointed by the landlord, a good company will always be aware of the needs and wishes of the flat owners. These needs may include garden maintenance, decorating public areas, ensuring that rubbish is collected, and that fire alarms and security devices are working, and staircases kept clear.
Residents Management Company (RMC)
In 2002 the Commonhold and Leasehold Reform Act was granted giving residents in blocks of flats new ways of taking control of the management of their properties. Prior to this Act, leaseholders could do very little, but now they are able to form a Right to Manage (RTM) Company or participate in a Residents Management Company (RMC).
An RMC is a non-profit company formed by residents of a block who want to undertake the management and maintenance of their building. Each resident owns one equal share per flat, and a company would be set up.
A Right to Manage (RTM) is similar to an RMC and will allow leaseholders to take control of their block but the criteria for qualifying is different in that RTM leaseholders must have long leases of 21 years plus before they qualify to become a director. A director is directly responsible and needs to be covered by the correct insurance and fully understand the duties they are taking on.
If you have never undertaken this before or have just moved into a block of flats and become a shareholder, then you might want to find out more.
If you are a director of an RTM and not sure if the property management company you have a contract with is undertaking their duties correctly, then you might wish to make a complaint.
Common complaints about Property Management Companies
Slow to respond to requests for repairs and when responsive, not completing them on time.
Your property is not maintained in a safe way.
Your public areas are not clean
Your property management company is providing a different service to what has been requested, and you object to it.
You feel the fees being charged are excessive
Prior to making a complaint, check out your contact and find out exactly what they are responsible for. If you feel there is cause for concern, speak to your property manager directly and communicate your issues clearly.
Affordable packages for Property Management
At Charles Cox, we offer a range of services and are very transparent about our prices. We cover everything from maintenance and repairs to financial reporting and collection of rent.
Check out our packages and please give us a call on 01323 894400 or use our contact form.
Charles Cox Ltd is a member of ARMA, the Association of Residential Managing Agents.